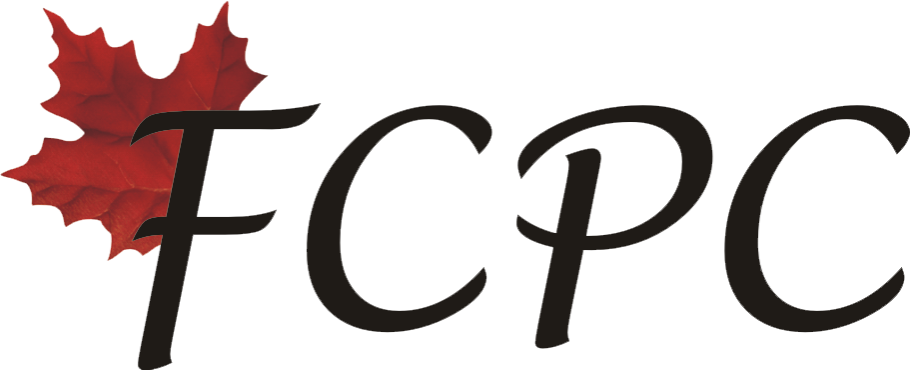 Federation of Canada's Professional Chemists
Fédération des chimistes professionnels du Canada
(FCPC)
                                             Professional Chemists Sign Mobility Agreement
Professional Chemists can now transfer their professional registration between provinces across Canada. The Federation of Canada's Professional Chemists (FCPC) announced today that provincial chemists' organizations have adopted a Memorandum of Understanding to facilitate mobility of professional chemists between provinces. Professional Chemists have requirements for education and work experience. They must also adhere to a strict Code of Ethics that seeks to ensure public health and safety and to protect the environment in the work that they perform.
Through this agreement, Professional Chemists who are members of organizations established in each province will be able to move and work in other provinces. Currently there are six provincial members and two associate members of the FCPC representing over 4000 individual Professional Chemists across Canada.
Read the entire press release in English or in French.
The Memorandum of Understanding is available here.